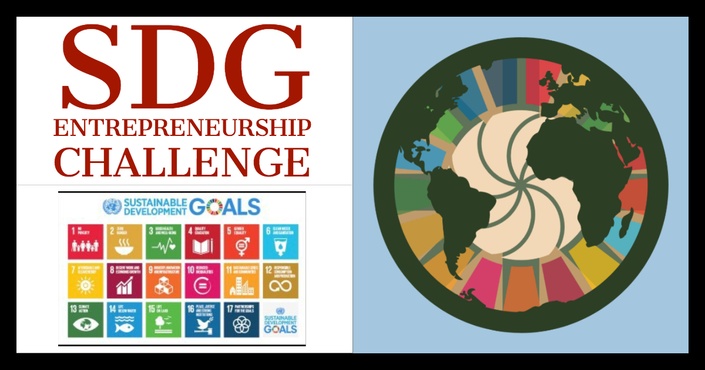 Join the Challenge!
Round 1: Discover Your Market
SDG Entrepreneurship Challenge

Compete with innovators around the world as you learn about sustainable development and social entrepreneurship.
The SDG Entrepreneurship Challenge is an online competition that teaches you how to launch a social enterprise or sustainable development initiative. Over the course of the challenge, you develop an SDG-aligned startup by completing weekly assignments. At the end of the challenge, you receive the opportunity to present your work to a panel of expert judges.
No Experience Necessary!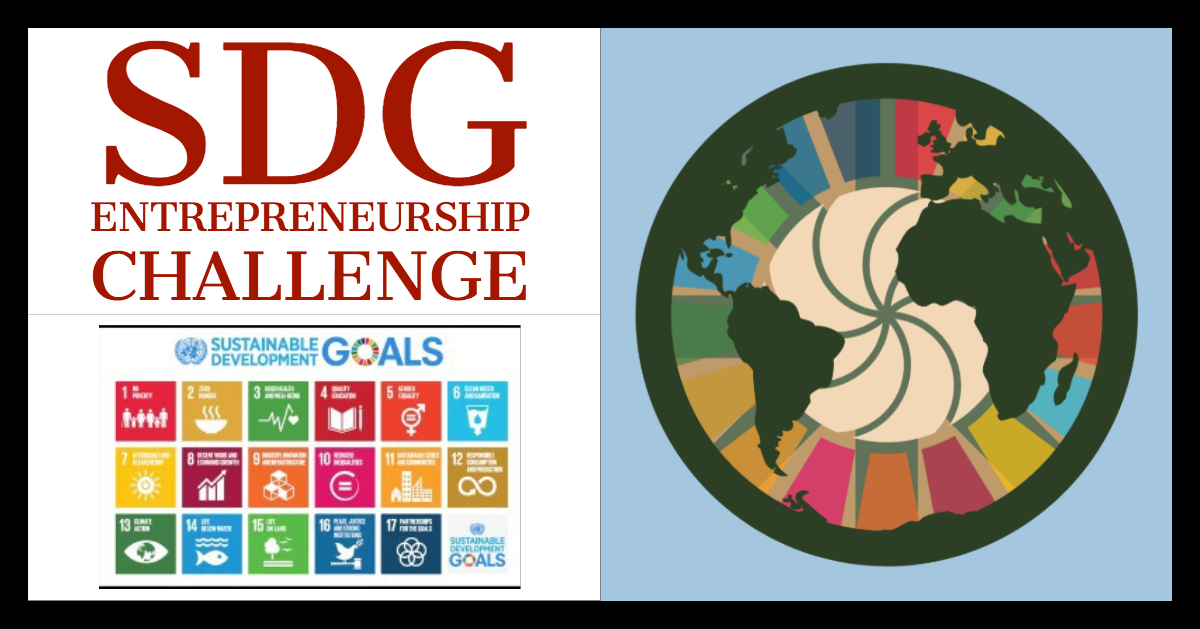 What You Get:
This challenge takes place over three months and enables you to:
Generate, build, and test startup concepts
Address the UN Sustainable Development Goals
Receive actionable social entrepreneurship training
Connect with changemakers around the globe
Compete for prizes, awards, and bragging rights
Plus, the challenge is 100% online!
Challenge Dates and Structure
Application Phase (Deadline = May 1, 2020)
Round 1: Market Discovery
Innovation Phase (June 2020 - July 2020)
Round 2: Solution Design
Round 3: Concept Testing
Round 4: Strategy Development
Presentation Phase (August 2020)
Round 5: Pitch Preparation
Round 6: Final Competition
Challenge Requirements
Participants must abide by the following rules to compete in the final competition
Commit 3-5 hours per week to challenge tasks


Complete all assignments during the 3-month challenge

Remain courteous in interactions with other participants, mentors, judges, etc.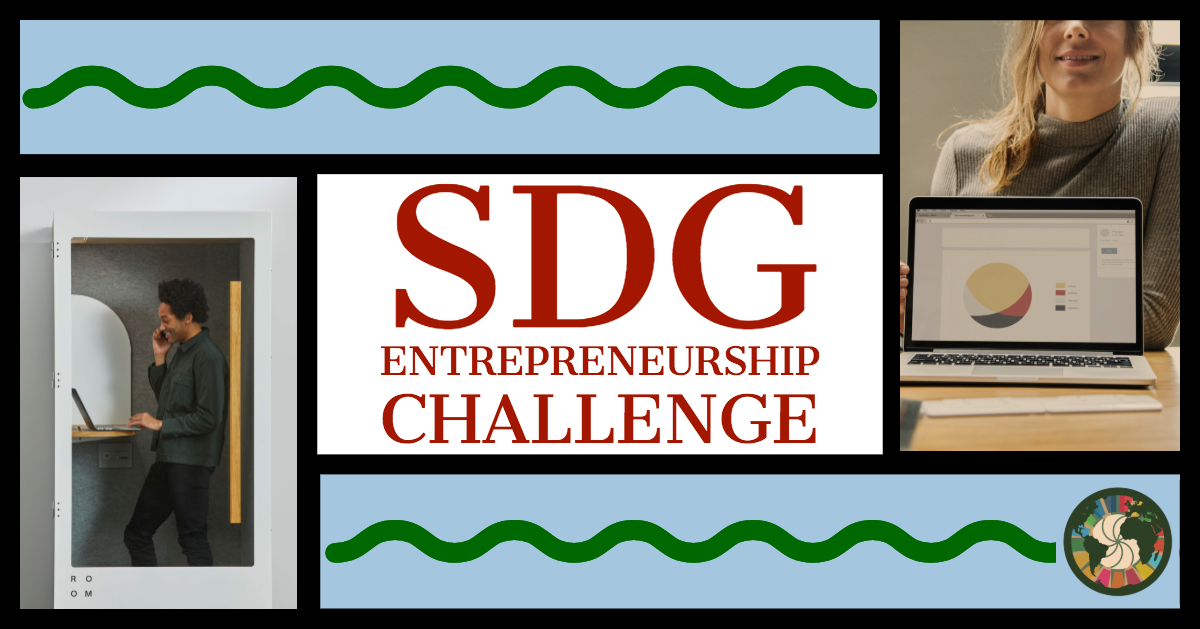 How to Join the Challenge:
Step 1: Enter the challenge here: Join the Challenge!
Step 2: Complete the assignments for Round 1 of the challenge.

Step 3: Submit the form at the end of Round 1 to be considered for Round 2 of the challenge.

Sponsor the Challenge:
Click Here to learn about sponsorship opportunities for organizations.
Your Instructor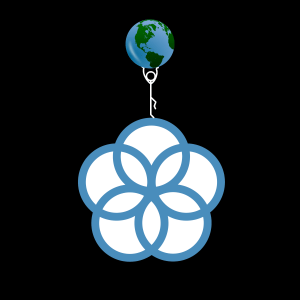 Social Sector Network is a support organization for social entrepreneurs and sustainable development practitioners. Our team leverages information and connections from a variety of disciplines to deliver top-quality training programs and advisory services. Although we are located in the United States, we are a globally integrated organization, delivering the majority of our support services online.
Taking a community-based approach, we pursue three main objectives:

Providing Training: Skill-building is our primary focus at Social Sector Network. We offer an assortment of training programs, strategy guides, and advisory services to support social enterprise teams, as well as impact-oriented individuals. Prioritizing affordability and accessibility, we hope to cultivate a community of social entrepreneurship experts.
Enabling Collaboration: By organizing online communities, we aim to spark collaboration around social innovation and the United Nations' Sustainable Development Goals. Social Sector Network encourages partnerships across traditional sectors by bringing together an eclectic mixture of organizations and individuals.
Catalyzing Impact: Our primary goal is to catalyze impact by building a connected, global ecosystem of socially-conscious stakeholders. Through our community-based initiatives, we hope to promote widespread social innovation.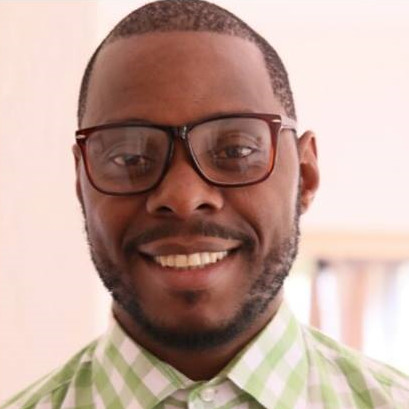 "Social Sector Network has a great program for anyone with an entrepreneurial spirit. The online courses are just so incredible especially when starting a business and I am very much counting on these courses as I embark on a journey to help 25 young entrepreneurs."

- Mckevin Ayaba, CEO at Setup A Startup, CEO & Founder of SASAwards
Will You Design the Future of Sustainable Development?
This course is closed for enrollment.